female founded
Jala was founded by Kelly Kolterman in 2010. She owns and operates Jala with her family and incredible team in Phoenix, AZ.
giving back
Your purchase supports Yoga Gives Back, a non profit empowering women and children in India to forge sustainable livelihoods.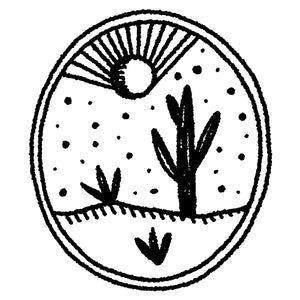 made with love in usa
We are committed to ethical and responsible business practices. Every piece we create is proudly made in Los Angeles, CA.